Endless Possibilities Read-A-Thon TBR List
June 4th-6th
This post will be updated throughout the day, so if you are interested - keep checking back!
I ended up starting my Read-A-Thon with a book that wasn't actually on my TBR List, but a book I have been waiting to read for the longest time.
Velvet by Temple West - DID NOT FINISH, TOOK A BREAK FROM
I wasn't able to finish reading Velvet today, mostly due to the fact that I just wasn't really into it. Don't get me wrong.... amazing book, but I never actually read the synopsis - which is totally my fault... I just watched the trailers, which made me excited enough. I usually prefer watching trailers over reading synopsizes anyway. What the book is about though, is the kind of book that I have to really be in the mood for.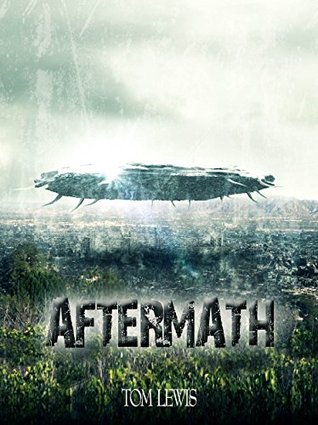 Aftermath by Tom Lewis -
STARTED, DID NOT FINISH TODAY
So I did start Aftermath also today, but I started in later during the day so I wasn't able to finish it either, but hopefully I will be able to tackle both books and get them finished tomorrow, and start on something new on Sat. (and possibly get in another book tomorrow, but tomorrow is a busy day for me, so I'm no holding out on that).