Bittersweet by Michele Barrow-Belisle
(Faerie Song Trilogy #2)
Publication date: March 24th 2015
Genres: Fantasy, Young Adult

Synopsis:
To save the Faery world and her mother's life, seventeen year old Lorelei sacrificed everything, and the dangerous bargains she made in Nevermore had lasting repercussions. Now safely back in her own world, Lorelei seems the same to her high school friends and her supernatural boyfriend, despite the dark magic growing within her. Love across dimensions is complicated, especially when an invisible veil between the two worlds is sealing, threatening to separate Lorelei and Adrius forever.

Determined to find a solution, Lorelei resorts to exploring her new found powers. But when her friends fall ill, and her healing touch only makes things worse, Lorelei can't help but wonder if she's responsible.

Nightmares from the Nevermore tighten their icy hold when someone arrives determined to destroy Lorelei's world, starting with those closest to her. Once again she's forced to choose between her family… her friends… and a love that was ill-fated from the start.
This was so much fun to envision, especially now that the series has been optioned for a movie by Khando Entertainment!
Here are some of the actors I picture to play the main characters from the series:
Aimee Teegarden as Lorelei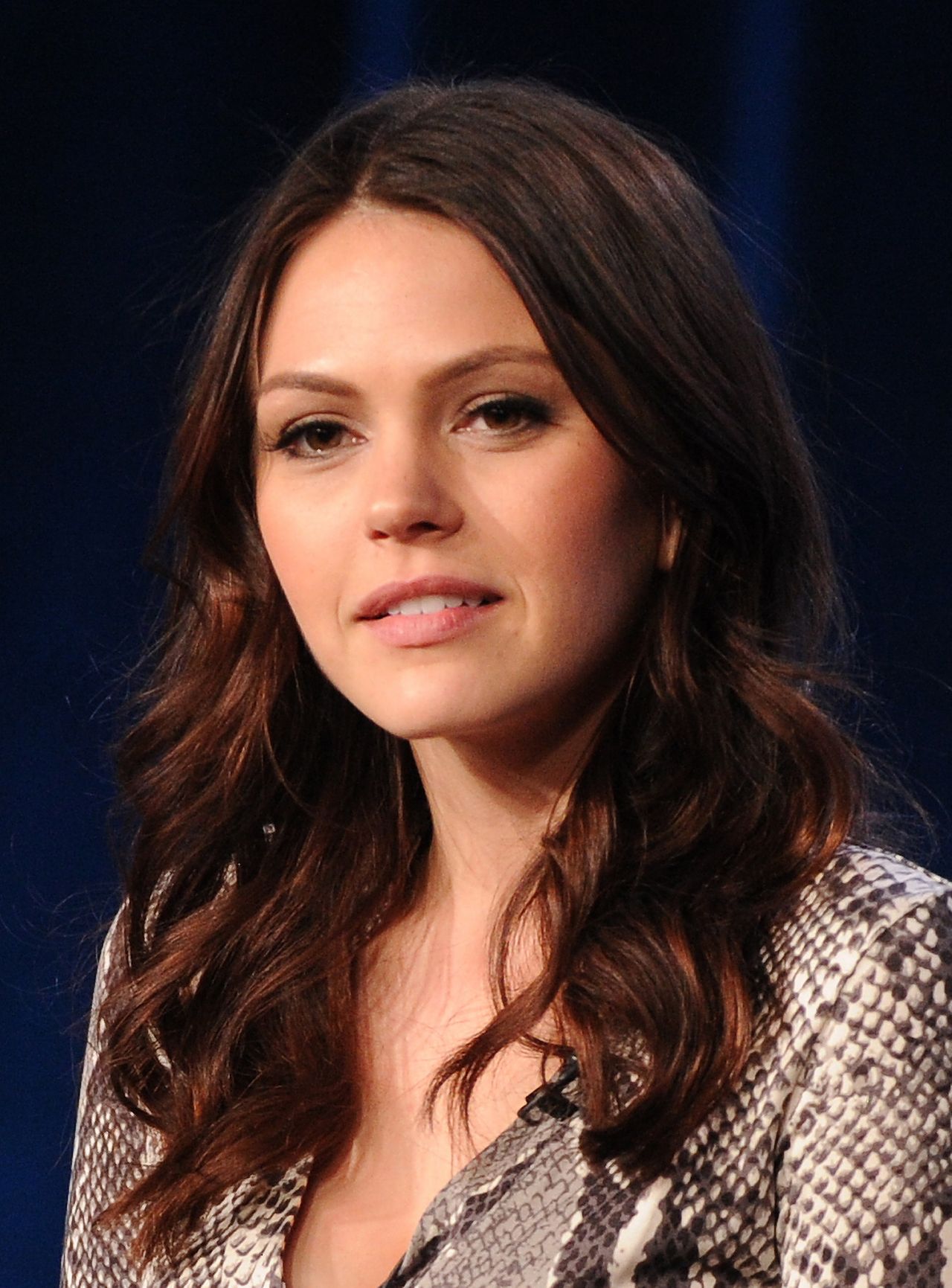 Avan Jogia as Adrius
Nick Roux as Zantheil
Morgan Freeman as the wizard Hawthrin
Eva Green as the ice witch Octahvia
Effy Stonem as Venus
Zoe Kravitz as Abby
Predrag Bjelac as King Etienne (Adrius' father)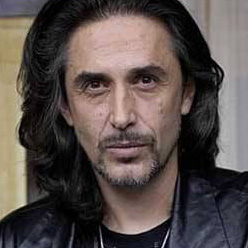 Amy Brenneman as Mab- Queen of Air & Darkness (Zanthiel's mother)
Idina Menzel as Vivianne (Lorelei's mom)
There are of course a whole host of other characters real and imagined, and I have a ton of images posted on my Fire & Ice pintrest page, for anyone who's curious to see how I picture the settings, clothing, the Faerie realm and everything associated with the books. (keep any eye out for www.MYTHLANDRIA.com for a lot more info!)
Now it's your turn, for anyone who's read the series, I'd love to hear your ideas! Who would you like to see play Lorelei, Adrius and Zanthiel on the big screen?
Note: I did not use all of the exact same pictures that were included because my computer wouldn't download the file!
I am also part of a tour for Bittersweet (I signed up for like everything when I saw them because I had previously read and loved Fire & Ice, so I will have at least one more Bittersweet post go up) and my Dreamcast will be featured in that post!
AUTHOR BIO:
A dreamer at heart, Michele Barrow-Belisle has always lived with one foot in this reality and one foot in another, one of her own imagining. So it follows that she would grow up to write about the characters from those enchanting worlds she knows and loves so well. A fan of all things romantic, her young adult novels are populated with scintillating witches, vampires and fey. Her bestselling debut book series Fire and Ice (Faerie Song Trilogy) was optioned for a major motion picture this year. Michele resides in southern Canada with her hubby and son who indulge her never-ending obsession with reading, writing and most importantly… chocolate.

She also loves shoes.

Did we mention the chocolate?